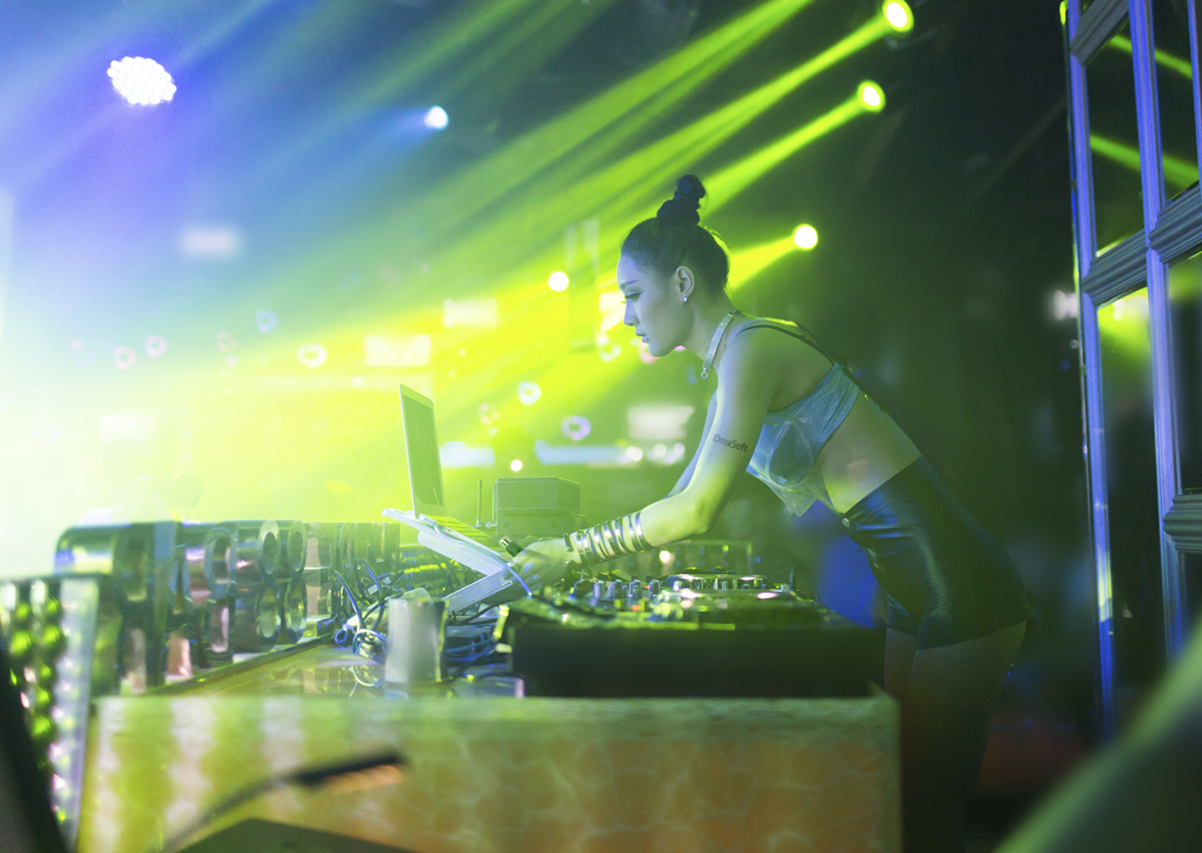 Welcome to the Dmxsoft webstore.
Here, you can register and upgrade your DmxSoft interface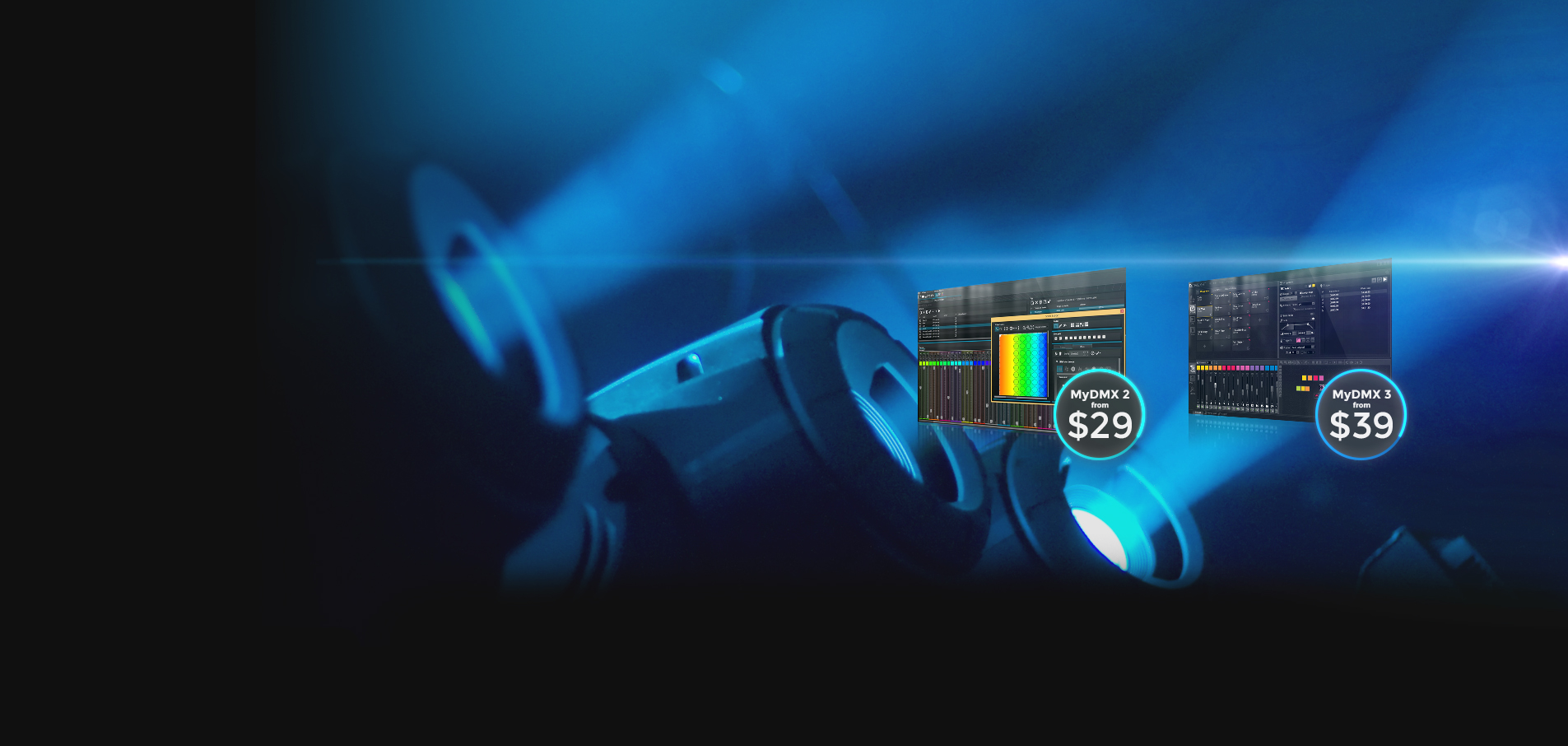 For all users of ADJ myDMX interfaces (BUDDY or 2.1 or 3.0)
Sign in now to buy upgrades for your myDMX package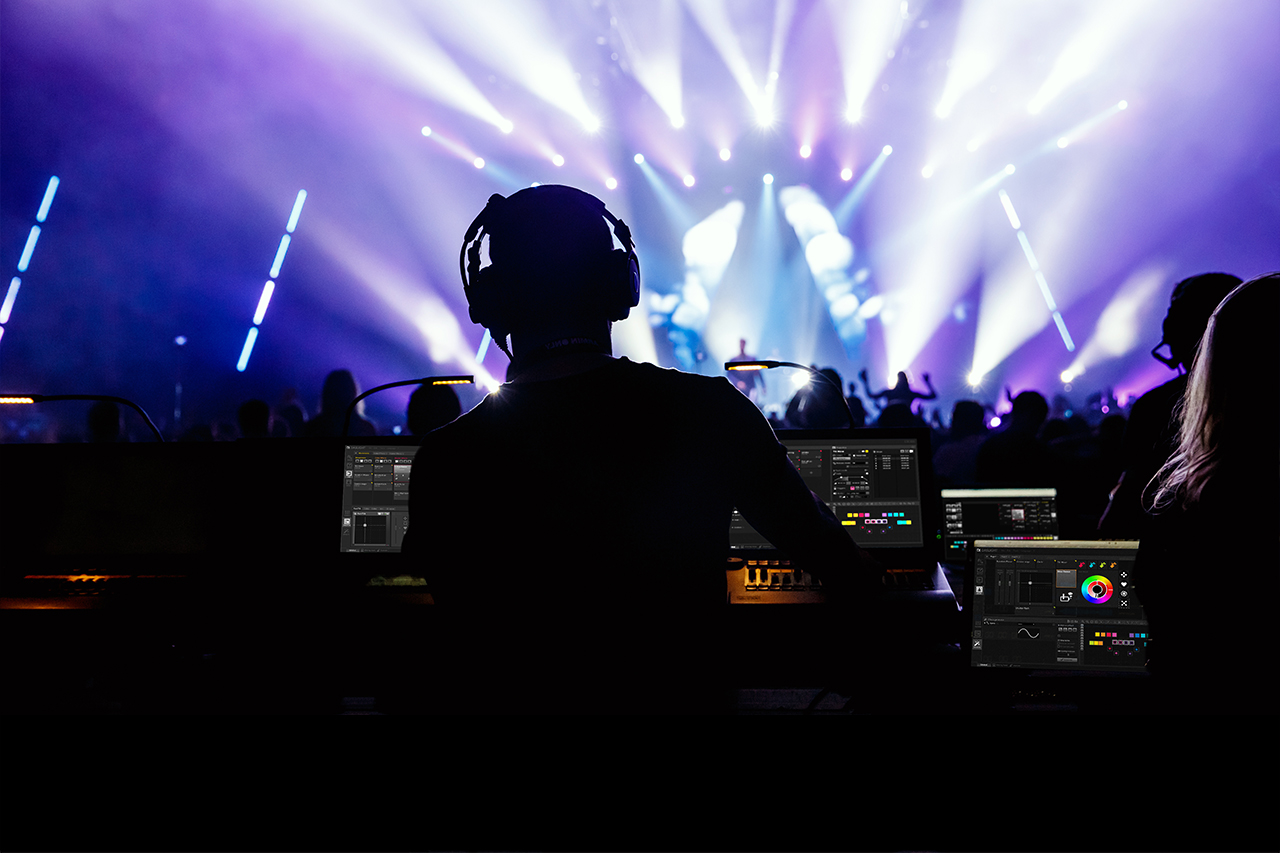 New DASLIGHT DVC FUN package
Powered by DMXSoft.com, the DVC FUN can be upgraded to work with the full version of DASLIGHT 4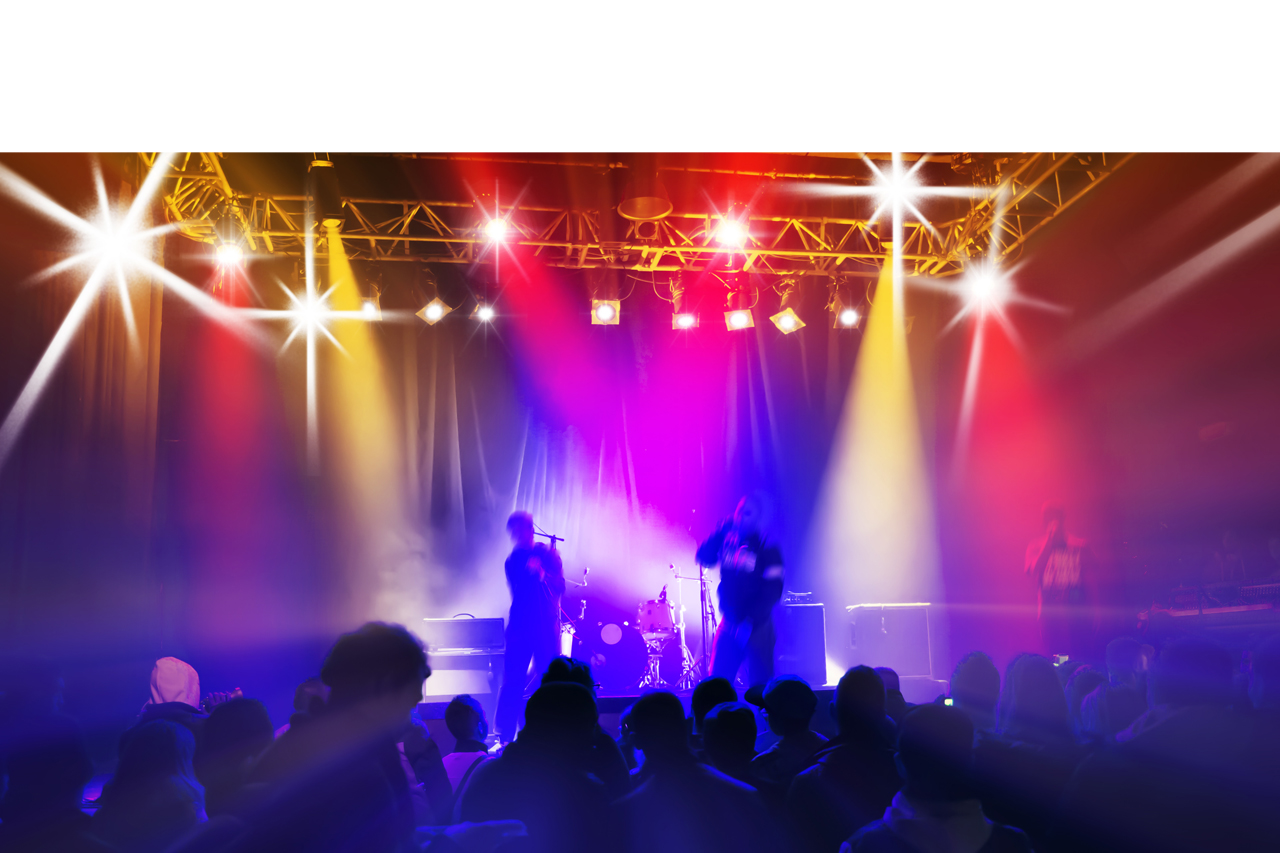 Claim a DmxSoft compatible interface!
Using the amazing SUT Smart Upgrade Technology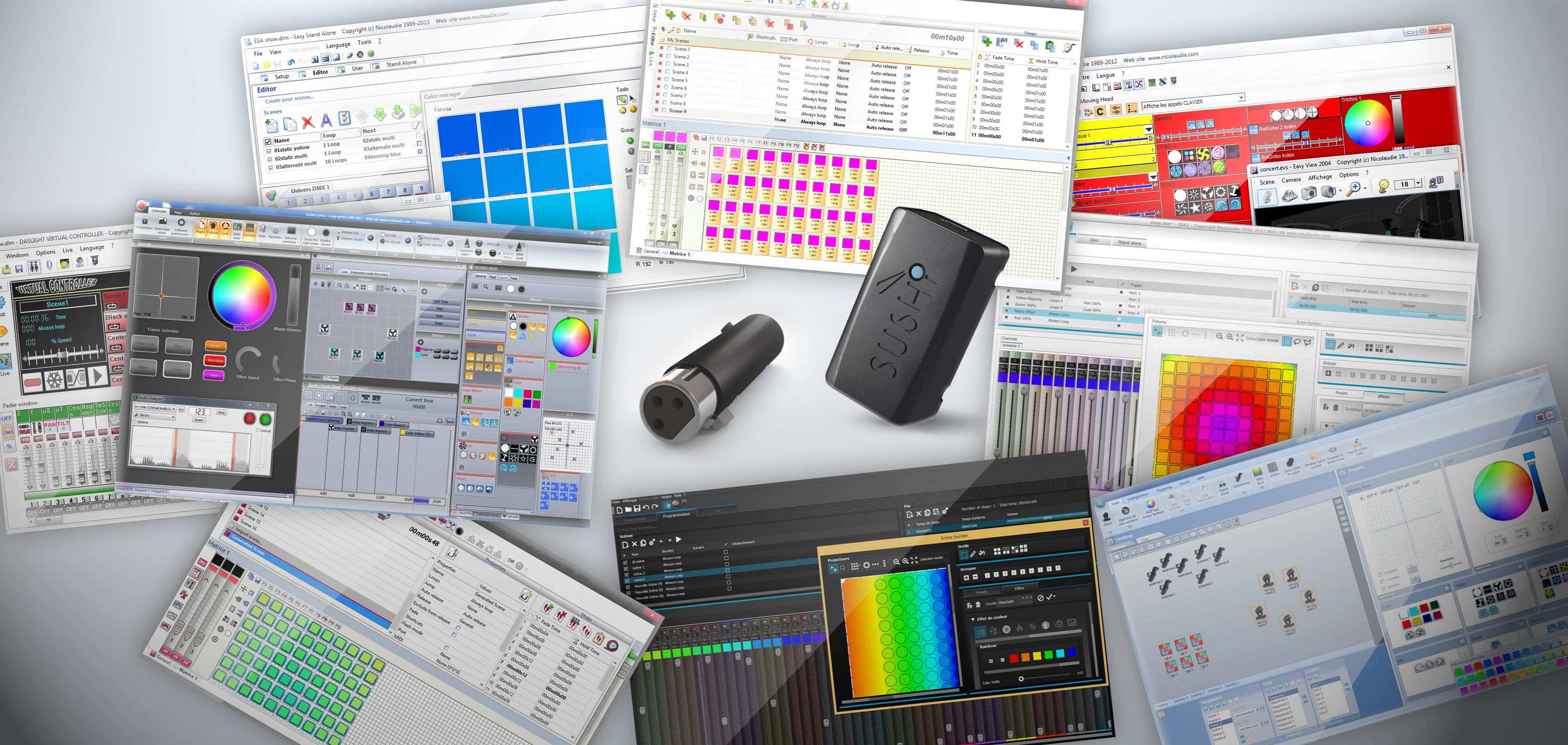 Buy more software, Buy more channels
Register your SUSHI interface now by using a DmxSoft account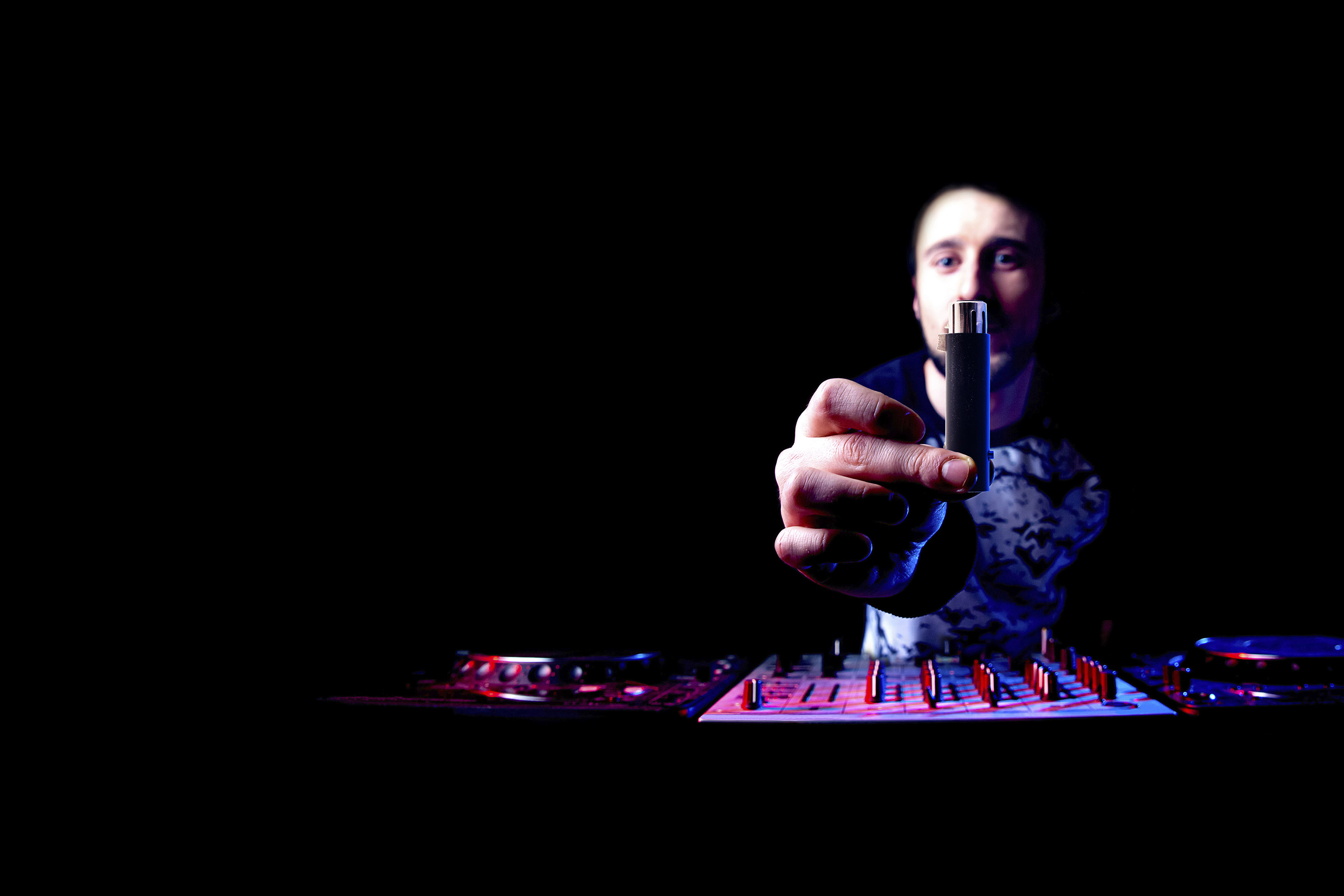 SUSHI-DS, the world's most attractive DMX controller
Only $39, with 128 DMX channels and 4 software included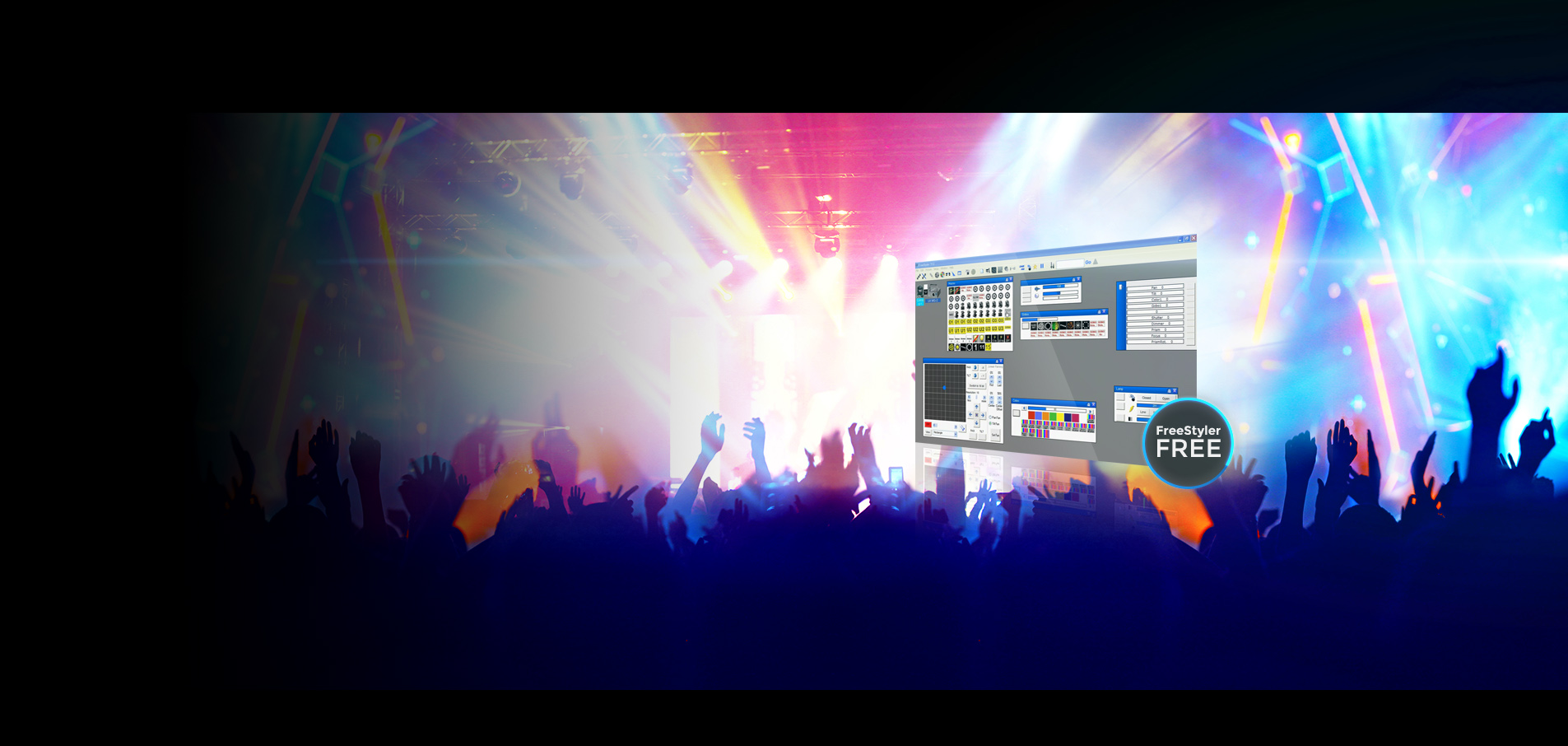 New! The FreeStyler lighting control software!
Register your DmxSoft interface and add FreeStyler for free!